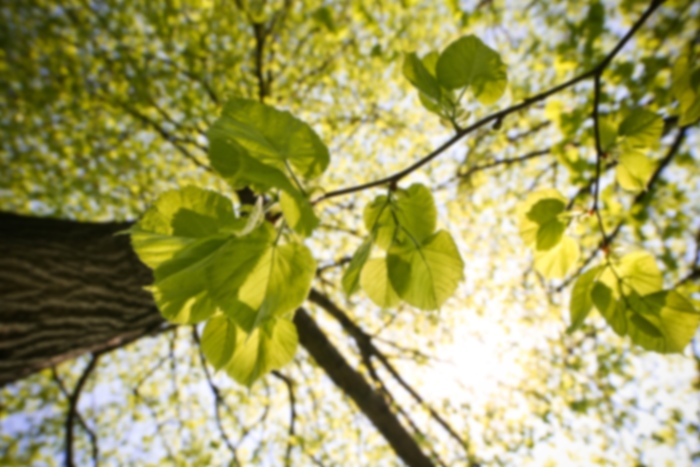 Brett C Branson,
MD
Obstetrics & Gynecology
Dr. Branson was born on February 5, 1956 in Glendale, California. He is married to Alison Titmarsh and they have two sons, Ian and Eric.
Care Philosophy
My commitment to you as my patient is to deliver the highest level of care within the scope of obstetrics and gynecology. We foster an environment of respect and customer service. The partnership beteween you, the patient, and my office is vital. We believe this is the key to your successful medical care. We want you to be an informed decision maker and take an active role in your healthcare. Please feel free to approach us with any questions or concerns you may have. Our patients are our number one priority and we strive to meet your healthcare needs in a caring and compassionate setting.
Abnormal Bleeding Disorder
Abnormal Pap Smear
Abscess
Birth Control Pills Patches and Rings
Breast Pain or Lumps
Contraception
Cryosurgery
Endometriosis
Essure Tubal Ligation
Gynecologic Cysts or Fibroids
Incontinence in Males and Females
Inpatient Consultation and Management
Laparoscopic or Minimallly Invasive Surgeries
Laser Surgery
Obstetric Care High Risk
Obstetrics And Gynecology - OB/GYN
Pelvic Pain
Premenstrual Syndrome - PMS
Reproductive Endocrinology
Routine Gynecology
Sexual Dysfunction
Sexually Transmitted Diseases - STD