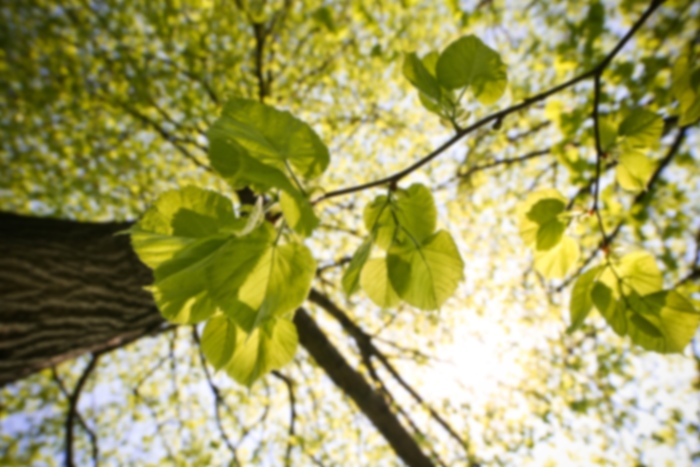 Przemyslaw P Borek,
MD
Cardiac Electrophysiology
Dr. Peter Borek graduated Summa Cum Laude from University of Connecticut with a degree in Molecular and Cell Biology. He earned his medical degree from the University of Connecticut School of Medicine where he earned distinction as Internal Medicine Scholar. He completed his internship and residency at Johns Hopkins Hospital, Baltimore, MD in the Osler Medical Residency Program. He completed both his cardiology and his electrophysiology fellowships training at the Cleveland Clinic in Cleveland, Ohio. He was then appointed to the Cleveland Clinic medical staff in 2010 and specialized in treatment of atrial and ventricular rhythm disorders spanning from complex atrial and ventricular ablation procedures to device implantation and device extraction. He helped develop the Cleveland Clinic VT Ablation Center where he served as associate director. Dr. Borek has a special interest in ablation of atrial fibrillation and ventricular tachyarrhtymias. He also specialized in device implantation and device extraction. Dr. Borek has co-authored a number of articles in peer-reviewed journals as well as medical textbook chapters. His research interests include atrial fibrillation and ventricular arrhythmia management. He is a member of the American College of Cardiology and the Heart Rhythm Society. He enjoys spending time with his two daughters and his wife. Dr. Borek speaks fluent Polish.
Care Philosophy
Individualized tailored approach.
Bcbs Of Tennessee
Blue Cross Blue Shield of Tennessee - Blue Advantage - Medicare Adv PPO